Catch the 2023 National Shrimp Festival in Gulf Shores for a Great Time!
50 Years and Counting!
If you love the beach, fresh-caught Gulf shrimp, and festivals, you're sure to have a great time combining all three–and so much more–at the 2023 50th Annual National Shrimp Festival.
One of the Alabama Gulf Coast's most-popular events returns this fall, bringing tons of fun along for the ride. Scheduled for Thursday through Sunday October 12-15, at the public beach access, where Hwy. 59 intersects with East Beach Blvd., this year's festival is slated to draw more-than a quarter million beach-loving visitors to the Gulf Shores and Orange Beach areas.
Hours will be 10 a.m. to 10 p.m. Thursday, October 12 through Saturday, October 14, and 10 a.m. to 5 p.m. Sunday, October 15. Admission is free.
Vendors & Music Galore
On opening day, October 12th, hundreds of vendors will kick off the four-day event, offering everything from paintings, sculptures, and jewelry to hats, t-shirts, and an array of arts & crafts. Festival goers will enjoy the live rock, country, jazz, and more playing on two stages all four days.
Events scheduled include a Restaurant Challenge, Singing for Scholarships Talent Competition, Miss Shrimp Festival Contest, Sand Sculpting Contest, and a 10K-5K Run.
The National Shrimp Festival was originally founded to draw tourists to Alabama beaches during the off-season, and continues to do just that, growing each year with hundreds of thousands now attending annually. The festival has even been voted a top-fifty outdoor festival in the Southeast by Southern Living Magazine and has gained numerous accolades from other travel media sites and publications.
Great Eats by Area Chefs
As part of the Restaurant Challenge, Gulf Coast area chefs compete for awards in best and most-creative recipes. Winners prepare dishes and share their culinary skills over the four days of the festival, giving attendees opportunities to try their specialties.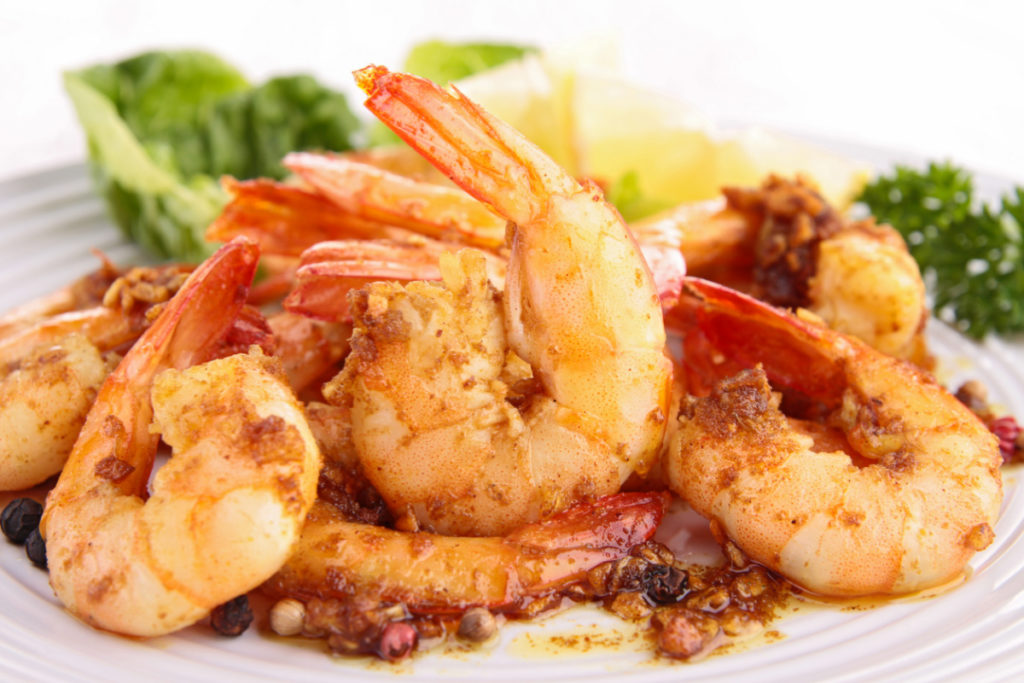 Location –
Gulf Shores, Alabama, 101 Gulf Shores Pkwy. Public beach access at the intersection of Hwy. 59 and East Beach Blvd.
Dates & Times –
Hours will be 10 a.m. to 10 p.m. Thursday through Saturday, and 10 a.m. to 5 p.m. Sunday. Admission is free.
Where to stay for the National Shrimp Festival
Check out our Gulf Shores Vacation Rentals and Orange Beach Vacation Rentals for some great places to stay while you're visiting the Alabama Gulf Coast. This is a busy weekend on the coast, so make your reservations early to avoid disappointment. Book your accommodations today online, or by phone at 888-404-2602.
This article was originally written by Will Estell in 2022 and updated by BeachGuide editors to include 2023 information.
Save
Save
Save
Save
Save
Save
Save
Save
Save
Save
Save
Save
Save
Save
Save
Save
Save
Save
Save
Save
Save
Save
Save