The 2022 Baytowne Wharf Beer Fest
Celebrating The Best Craft Beer on the Best Beaches for 14 Years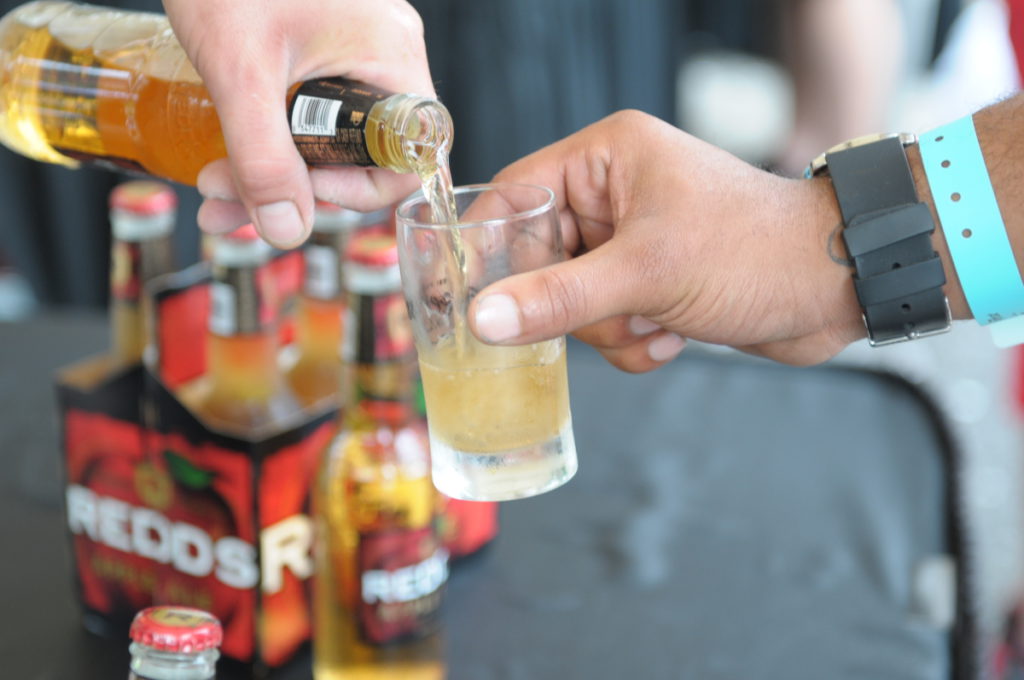 SaIf you're a fan of the resort life, the beach, and great beer you'll definitely want to check out the 14th Annual Baytowne Wharf Beer Fest, happening this October right in the heart of Sandestin Golf & Beach Resort near beautiful Destin, Florida.
This long-time favorite of area festivals happens October 7th & 8th, 2022, and will feature a smorgasbord of over 40 American specialty beers, from local breweries, and around the nation. 2022 Festival goers can savor the wide array of flavors while enjoying the beautiful October weather.
Whether you are a fan of specialty brews, seasonal ales, or well-known staples, there will be plenty of brews on hand to keep you smiling — including some newly released flavors you can be one of the first to taste. The festivities kickoff on Friday night with their VIP "Beer From Around Here" tasting from 6:00 to 8:00 pm, in the Village of Baytowne Wharf. Saturday's full day of spectacular tasting events goes from 2:00 to 6:00, complete with live entertainment featuring The Shakedown and Shenanigans rocking the thousands of beer and beach loving attendees from around the country.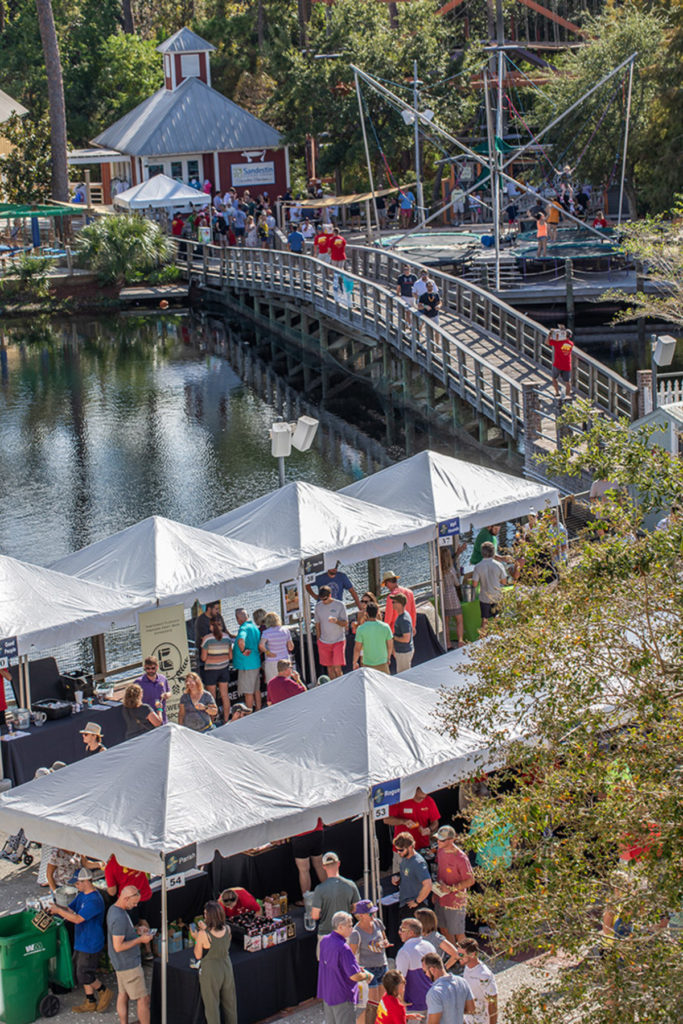 BeachGuide's valued friends involved with this year's event tell us there will be more than 200 local, domestic, and international beers available from around 40 different breweries. Everything is included with your festival ticket/armband, along with your Baytowne Wharf Festival tasting glass. Additionally, there will be educational opportunities to learn more about your favorite flavors, the brewing process, and other information about specific breweries by talking first-hand with their representatives at the event.
Tickets & Accommodations for the Baytowne Wharf Beer Festival:
Tickets range from $45 for general admission and tasting ($55 day of event) to only $95 for a two day pass. The weekend pass tickets include admission to Friday night's "Beer From Around Here" tasting, and the VIP tasting event Saturday night. Click here to purchase tickets. Remember, this is a popular event so get them before they sell out.
For accommodations through our long-standing preferred resort partner, visit Sandestin Golf & Beach Resort. Reserve your stay now and receive up to 25% off your stay and get tickets to Saturday's main event!
Tickets for Baytowne Wharf Beer Fest, as well as special beer festival packages that include tickets and discounted accommodations, are available from Sandestin Golf and Beach Resort . For tickets to individual events, click here. Beer From Around Here tickets are priced at $40 per person. Cost of a general admission ticket for the Saturday tasting ranges from $35 to $45 per person. The VIP event costs $65 per person. For more information about this year's festival, click here. Find additional Destin Florida vacation rentals on BeachGuide.