Plan-Ahead Tips for Taking Your Dog to the Beach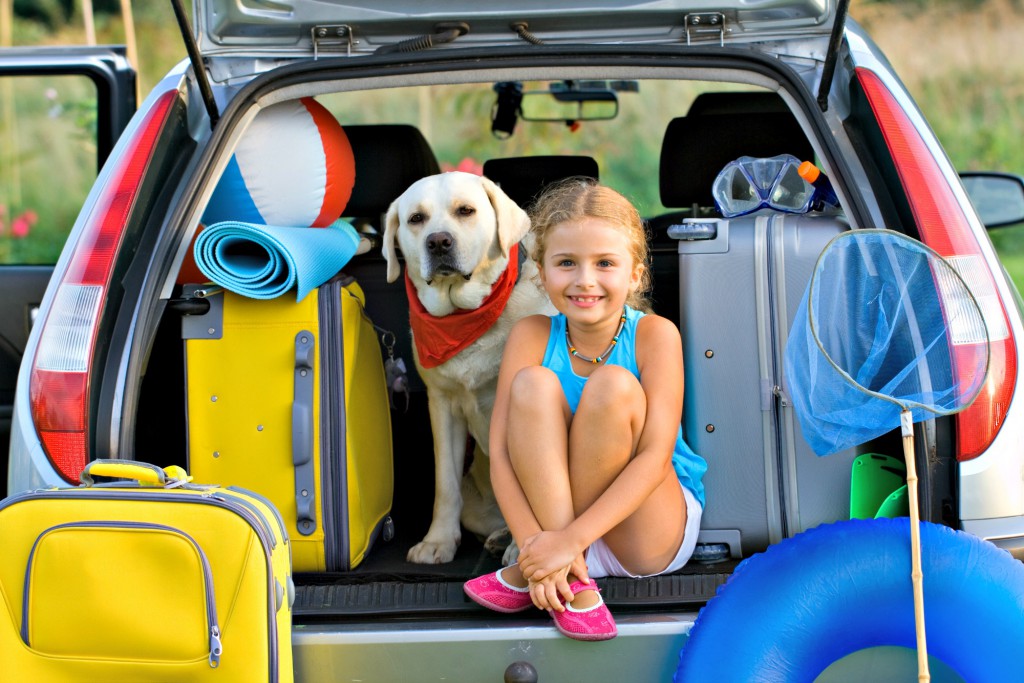 Your dog is excited to see you each and every day. His or her enthusiasm lifts you when you're down. Your dog is your best friend. And now you want to thank your pet for such love and loyalty with a BFF beach vacation.
But what are the realities of taking Fido or Fifi to the coast? Can dogs get sunburned? Will he or she get sick from drinking saltwater? What if your dog gets overheated?
Follow these easy tips for taking your dog to the beach to ensure your Gulf Coast trip together is all you want it to be: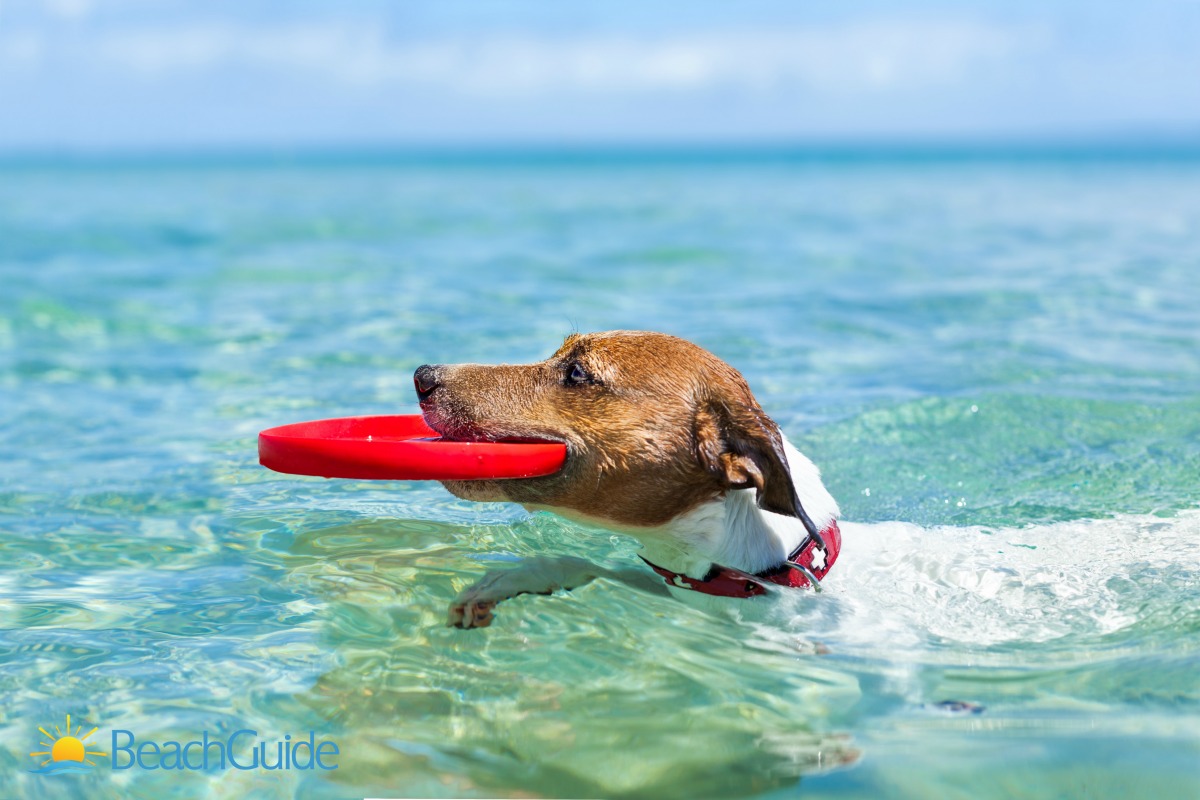 • Make sure your vacation rental property is pet friendly, and that local beaches allow dogs. (Browse our Pet-Friendly Beach Rental Pinterest board.) Many properties either don't welcome animals at all or charge a fee for pets. Another option is renting a pet-friendly RV. RV rentals are trending in popularity, especially since Covid. You'll find plenty of options for luxurious Gulf Coast RV parks, some with lazy rivers, clubhouses, laundry facilities and even water views.
And depending on the season, dog-friendly beaches can be uncommon, so make sure there is one nearby before booking your trip. Also ask, or check online, to determine whether the dog-friendly beach requires that pets be leashed. If your pet isn't prone to running off or acting aggressive toward other dogs or people, he or she will probably have more fun leash free.
• Find a nearby veterinarian or emergency pet clinic. Although chances are you'll not need them, document their location, and enter the name and phone number in your cell phone, to be on the safe side.
• Pack necessary items you likely already have, such as your dog's crate, bed, food, food and water bowls, toys, collars or harnesses with vaccination and I.D. tags, leashes (including one long one), and poop bags.
• Purchase – if you don't already have them – and pack pets' sunscreen, collapsible food and water bowls suitable for use on the beach, extra beach towels for drying your pet, and bottled water. If your dog will be swimming or boating you might want a doggie life jacket.
• Remember that dogs can get sunburned, "especially light-skinned dogs and dogs with thin hair," said Dr. Bert Gaddis of Indian Springs Animal Clinic just outside Birmingham, Alabama. "Short coats more than long, shaggy dogs," he added. "And ears seem to be most predisposed (to burn)." Kids' or pets' sunscreen will both work on dogs, but be careful when applying it around eyes.
• Be prepared in case your dog drinks saltwater. Dogs will drink saltwater if fresh water isn't available, Dr. Gaddis said. And doing so can cause dehydration, especially if it makes your dog vomit. "Offer fresh water in small amounts every 30 minutes, but if vomiting continues, consult with a vet," Dr. Gaddis said. Drinking saltwater also can cause diarrhea.
• Watch for signs of overheating. Playing in the hot sun can make your best friend overheat. Early signs are excessive panting and salivating, which means it's time to find shade. Spray cool water on your pet, and point a fan or air conditioning vent toward him or her. If your dog begins acting disoriented, take him or her to a vet as soon as possible, since disorientation can be an early symptom of falling into a coma. Your pet might like a self-cooling mat, which stays cool for 3 hours of use and then becomes cool again after 15 to 20 minutes of non-use. The mats are waterproof and scratchproof, so they're ideal for a beach outing.
With a little planning, you and your dog can have a great vacation together. You might even find you want your pet to come along every time you head to the beach!
(This article was originally written by Alison in 2018 and updated by BeachGuide staff in 2021.)